A FILMCREW PRODUCTION
"A Lifetime of memories"
FILMCREW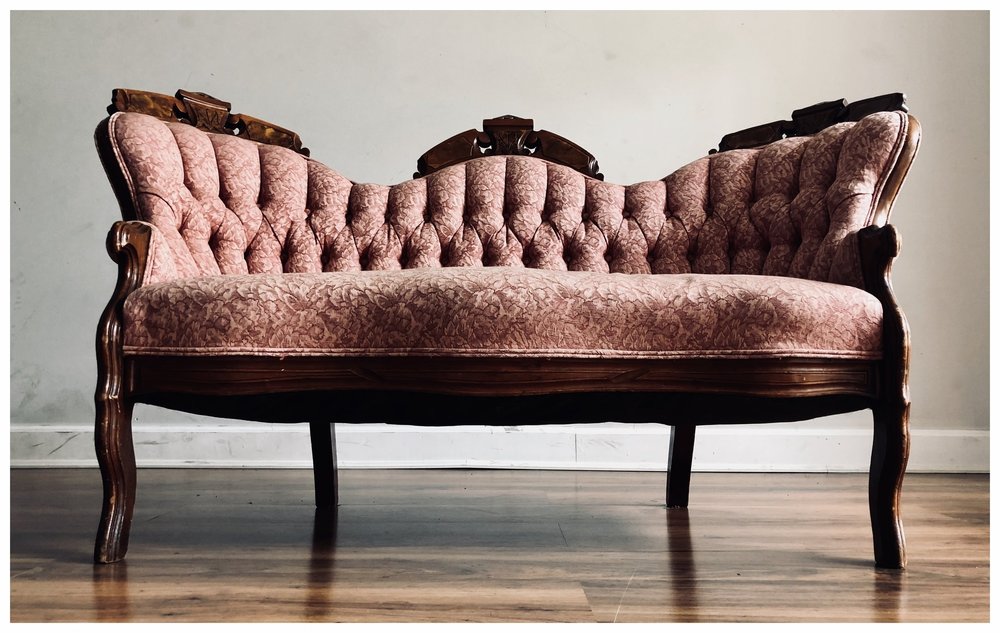 Filmcrew Productions is casting 3 MALE roles FOR A :30 COMMERCIAL in the home goods genre.
Shoot Date(s): Late November/Early December, 2018
Location: SALISBURY, MD AREA // PRODUCTION STUDIO LOCATION : 113 W. Main St. Salisbury, MD 21801
All PRINCIPAL roles are PAID, EXTRAS ARE NOT PAID - This should be 1 day.
THIS IS A NON-UNION / NON SAG PRODUCTION
-----------------------------------------------------------------------------------
ROLES: 3 MALES of very specific age ranges, and all three must look similar to each other. We need:
Young boy 7-9 yrs old, must be able to act/be natural on camera

Freshman/Sophmore in college - age range 18-22yrs

35 or so yr old male, with a bright smile.
EXTRAS: We will also need a handful of extras for various scenes, so please submit if you are: Woman in her 30's, siblings of principal actors, and maybe a grandparent or two.
Dream scenarios: Siblings, or Uncle/nephew's scenarios are preferable, but not required.
ALL ACTORS MUST have FULL availability, as well as transportation.
IMPORTANT: Please email Filmcrew Productions
=========MAKE YOUR EMAIL LIKE THIS BELOW===========
We reserve the right to deny any applicants without the aforementioned included pieces, and the client has final say in anyone who is hired. We are 100% into equal opportunity for everyone.